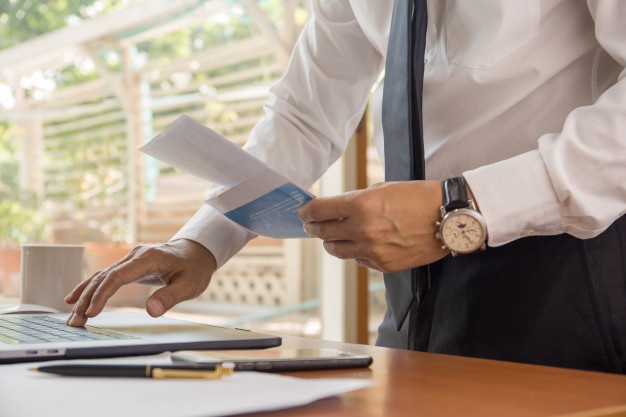 AEROSTATION has been able to implement and manage companies' proposed initiatives either in a defined market or in a specific selected country in Latin America. The Management support provided by AEROSTATION demonstrated to be key for a company to succeed abroad in the Latin American region. This is one-step-ahead representation!
AEROSTATION's differentiator in succeeding on behalf of supported companies in the region has been its knowledge of the cultural differences throughout the vast territory added to a profound expertise regarding a variety of negotiation ploys peculiar to any and every Latin American country.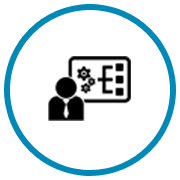 Project Management
Practice of initiating, planning, executing, controlling and closing the work of a team to achieve determined goals and meet specific success criteria at the certain time within the known needed' constraints.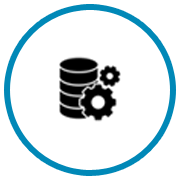 Data Management
Updated and current information on a market and targeted customer is key on developing a product on a specific market. AEROSTATION is able to create from scratch a Database of potential customers on a selected segment and manage to keep information accurate.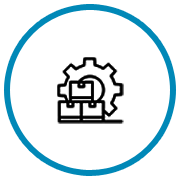 Product Development
(In Country / Abroad) On different stages, it might be necessary to develop parts of the product in country or even to import/export products for final customer. AEROSTATION can provide specific studies, solutions on nationalization and management of production in different locations/abroad.